I want to help you design a website custom built just for you.
First lets get together and chat about it. You let me know what you need. And then we will discuss how to create an effective site tailored specifically to your needs and your website users experience.
Next I will sketch out the websites structure based on our earlier discussion. No content yet just a basic wire-frame prototype … just the very basic outline of how the site will work. We would be looking at how many pages … what are the pages called … what is the main navigation.
Once the basic outline is approved my next step would be to create the website design. Using all the content you have provided that you want on the website … I put together the pages. This is the template that I will use to create the website. This template allows me to create the website in a structured and straight forward manner.
Once this stage has been completed I take the template we have worked on together and I create the actual website.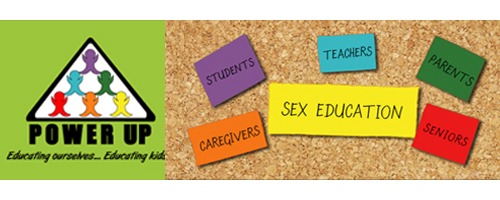 XHTML | CSS | Photoshop | Illustrator | JavaScript | WordPress | PayPal | Amazon | Video
This is a new project and one I am currently working on.
With this project I have updated the design of the current website and placed it into a WordPress CMS platform. I have also created an event calendar, pay pal payment options for the workshops as well as links to recommended books on Amazon.
I am having a lot of fun working with WordPress and it is a great platform in that it allows clients to maintain the site on their own easily.
05.13 onwards | Visit
XHTML | CSS | Photoshop | Illustrator | JavaScript | WordPress
The client did not have an existing site. I designed and created the new website in a WordPress CMS platform.
11.12 to 04.13 | Visit
XHTML | CSS | Photoshop | JavaScript | Design
This site is the second version that I have created for the Firm.
The client did not have a web site previously. I worked with them to help define their goals for the site and design a site suited to their needs.
05.07 onwards | Visit